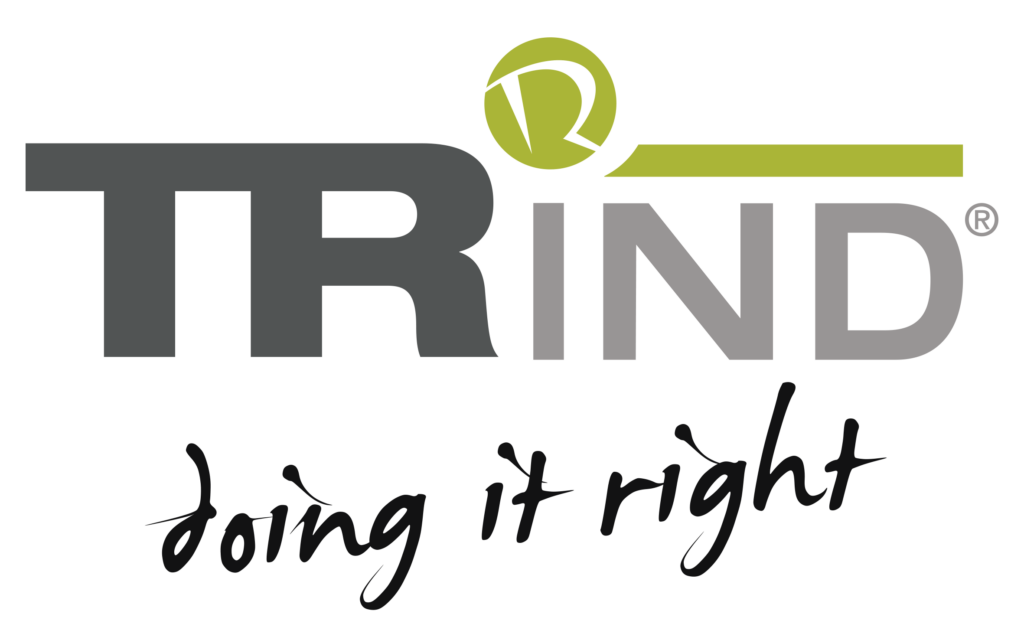 TR Industries is a wholly New Zealand owned and operated company providing engineering excellence and first rate customer support for sizing and supply of WEG electric motors, WEG variable speed drives, and WEG control/protection equipment.
Our Mission: We give New Zealand Industry peace of mind that their plant and equipment will run reliably and efficiently. We do this by providing total lifetime solutions and first-rate customer service for Electric Motor's and associated equipment. This allows our customers to focus on providing value for their customers.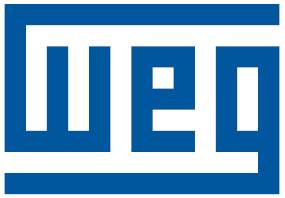 These products are designed and manufactured by WEG, a vertically integrated manufacturer offering tight quality control for all production items.  For instance, WEG, draws its own wire, produces its own paint, resin and varnish.
WEG manufacture efficient solutions with electric machines globally, employing over 22,000 staff around the world, manufacturing in excess of 11 million electric motors per year.
WEG are a major systems supplier, providing complete turnkey solutions including motors, inverter drives, soft starters, PLCs, low voltage switchgear and transformers to all market segments.
New Zealand Owned & Operated
TRind Facts
Authorised Service Centres
Emergency Callout Service